Jennifer Lawrence has always seemed to me as a very chameleonic woman, versatile in acting and a rising star. That is why I opted for her in a collaboration with the blogger and youtuber Irene Vila from the Ciencia de Ti channel.
Below I will leave to you the links to her website and her contact in case you want to see her channel. She is a wonderful girl. In her channel you can learn many things, but among them to have hair as beautiful as hers. Several years ago I decided to use Henna.
The only blogger who talked about it on her blog was her. So you can imagine the illusion that made me work with her. I hope in the future to be able to make a face to face video. I'm sure I'll learn a lot!!!
Style and Makeup. Jennifer Lawrence Inspiration
Let's go!.
The image I relied on to make the look, style and makeup of Jennifer Lawrence is the following:
Idea
My intention in no case has been to make a transformation. We are not going to fool ourselves, she is much prettier than me and has very different features than mine. But if I have noticed the look of eyes, complexion, blush, hairstyle and lips.
Also I want you to keep in mind that I had to adapt this makeup to my face according to the laws of visagism. So don't expect it to be a clone of her makeup.
Because of that I have also tried to adapt it to ordinary people so that any of you can apply it to go out for a night.
Well! I encourage you to watch the full video. I have tried to structure it in the best way, explaining why I use this or that brush, and each product that I describe in the video. Firstly, I want you to be able to adapt this makeup to your face and to your pocket.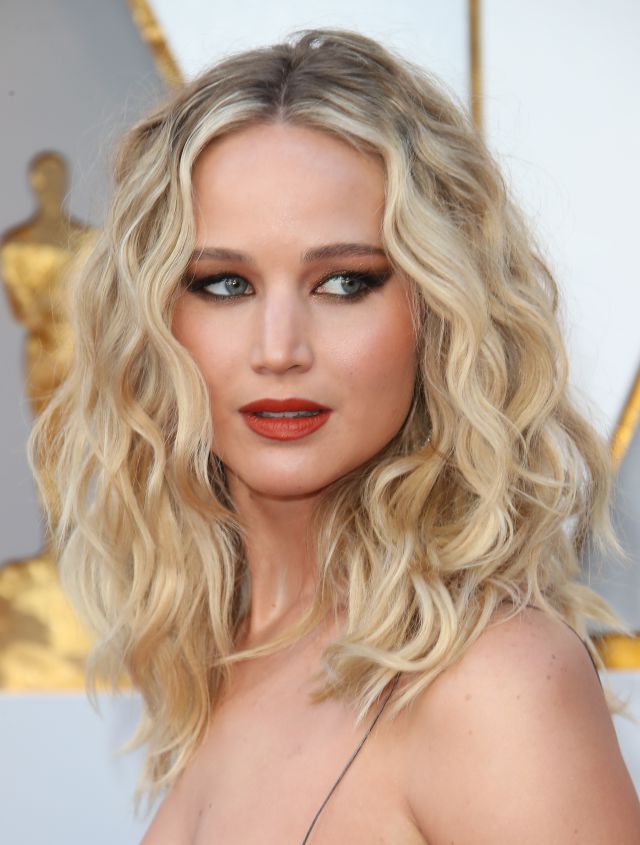 Here you can watch the two video.
Subscribe to my channel if you haven't done it yet!!!!
---
PRODUCTS USED FOR JENNIFER LAWRENCE's LOOK
Makeup
Brushes
…………………………………………………………………………………………………………………
❤❤❤❤❤❤❤❤❤❤ Ciencia de Ti ❤❤❤❤❤❤❤❤❤❤
Youtube ➡ https://www.youtube.com/channel/UCeg7…
Colaborations ➡ irenecienciadeti@hotmail.com
Blog ➡ cienciadeti.blogspot.com.es/p/pide-tu-cuadro.html?m=1
Instagram ➡ @iirpel